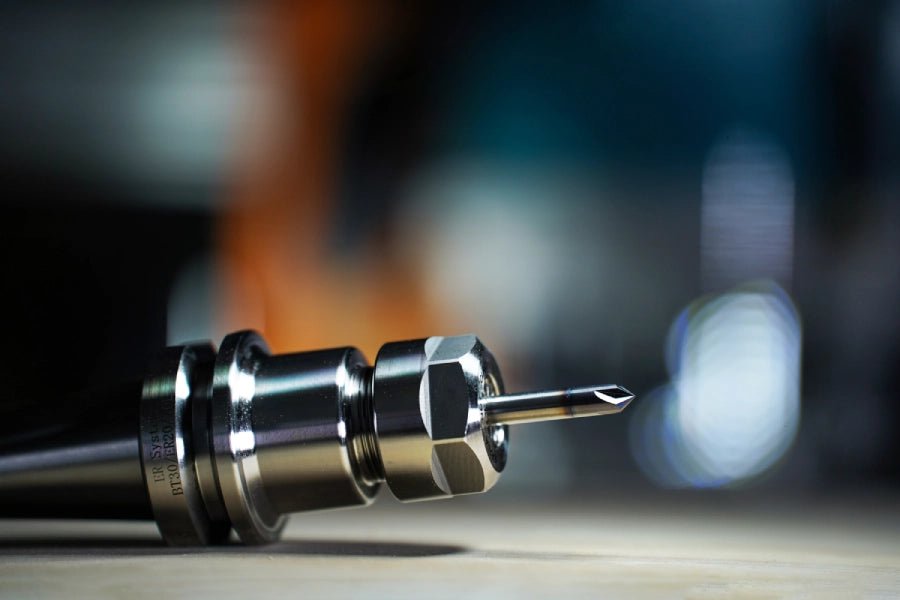 [WEEKLY TECH TIPS] What is the difference between V-Groove and V-bits?
CNC V-Bits are single flute bits with one cutting edge. They are designed to be most efficient in fine detail engraving in hardwood, aluminum, brass, copper, etc. Commonly used in the engraving industry, they are available in different sizes and lengths. SpeTool offers SPE-X Coated versions (like the W06008, W06009, and W06010) of the most popular v-bits for CNC and handheld routers.
V-groove bits have 2 or 4 flutes, more for engraving letters, signs, engravings, etc. on wood. V-grooves range from solid carbide router bits (like the W06006 and W06007) to SpeTool carbide insert tools (like the W06001 and W06002). They are available in several angles, cutting diameters, and shank sizes, making them ideal for most CNC machines.