Quality, versatility, and productivity – these might be the perfect words to explain this

 

SpeTool

 

router bit.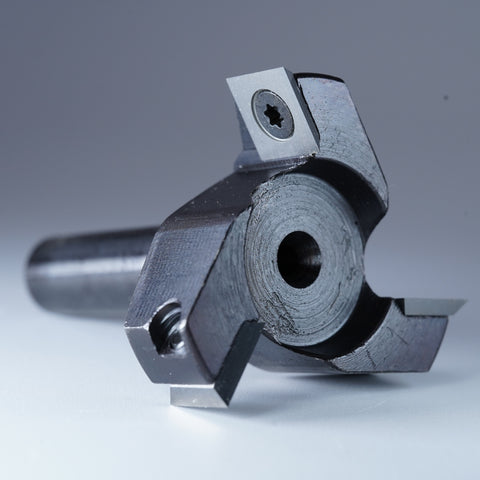 This 3-winged router bit comes with a sharp carbide-tipped bit along with hardened steel bodies. No matter how long you work with this tool, it's ready to give you the perfect flattening experience.
Worried about heating issues while working a long time? Please don't! 2.2mm insert thickness will prevent marring, and provide a long use life.
You can cut within 2 inches diameter by using this 3-winged router bit. It can cut very precisely, and smoothly, and leaves no burr edges on the wooden surface. From small tasks to complex projects, this router bit will fit everywhere.
The sharp carbide tip can cut smoothly.
Good for use on any small to industrial projects.
Works great with any kind of wooden surface.
Can be used with every automatic router to flatten slabs.
The body is durable and good for long time use.